JuiceBar Level 2 EV Chargers
Flexible & Customizable EVSEs
JuiceBar charging stations utilize an unlocked EV charger infrastructure to connect to the network of your choice. All JuiceBar charging stations are fully customizable with logos or messaging, improving brand cohesion, creating a positive impression and displaying your commitment to a sustainable future.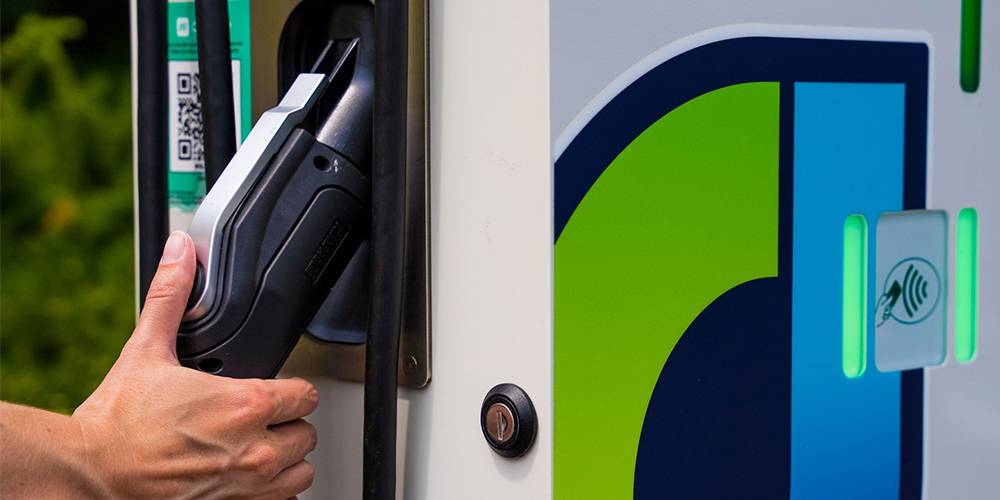 JuiceBar GEN 3 EV Charger
JuiceBar GEN 3 EV chargers come with the option of a pedestal or wall mount. These charge point products are fully upgradable, featuring a modular design with parts that can be swapped out over time. You choose if and when to activate EVSE management software, and can use JuiceBar stations whether the software is activated or not.
JuiceBar GEN 3: 32 AMPS
JuiceBar GEN 3: 40 AMPS
JuiceBar GEN 3: 48 AMPS
JuiceBar GEN 3: 80 AMPS