Exponential Power Battery Storage Systems
Reduce Downtime Caused by Grid Disruptions
Battery storage systems by Exponential Power provide reliable energy storage that insulates businesses from downtime and reduces energy costs. The U.S. has more power outages than any other developed nation thanks to an aging electrical grid and an increase in severe weather events. Battery storage systems prevent downtime by keeping critical electrical systems running when the power goes out.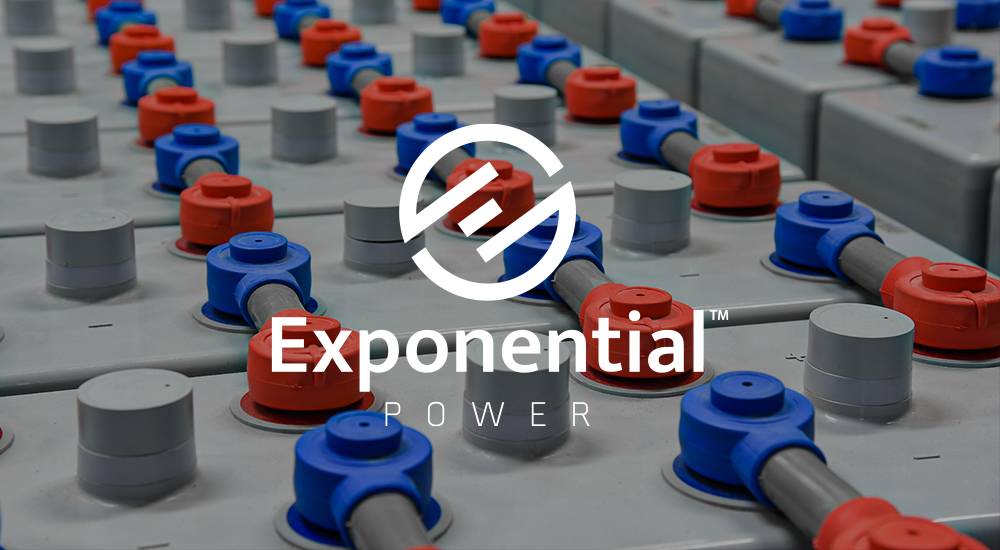 Lower Your Energy Costs
Many businesses reduce their energy bills by capturing renewable energy with solar power products. Getting the most return on investment from renewable energy means an energy storage system is needed. Battery storage charges during peak output when the sun is shining brightest and releases energy when it is needed.
Custom BESS Solutions
A battery
A battery management system (BMS)
A power conversion system (PCS)
An energy management system
BESS solutions from Exponential Power feature sizing options from 250kWh to 1.25 MWh. BESSs are pre-integrated and pre-commissioned at the factory and installed by Inertial Electric.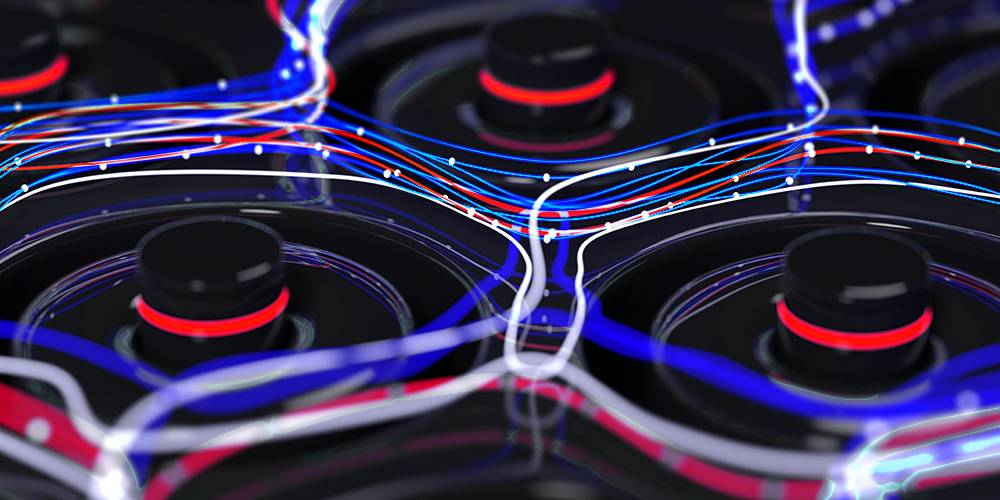 Battery System Services & Applications
Battery storage and BESS solutions feature a custom PCS section to fit any application. Exponential Power BESSs are capable of full 4-quadrant kVAR control with millisecond response time for uninterruptible power.
Applications
Electric Utility/Switch Gear
Industrial Power
Telecom
Data Centers
Railway/Transportation
Renewable Energy Systems
Services
Critical Power
Station/Standby Power
Electric Vehicle Charging