ABB EV Charging Stations
ABB is a global technology company partnering with the U.S. Department of Transportation to provide future-proof EV charging. These chargers feature robust connectivity options for remote services and updates. ABB technology maintains the highest standards for safety and reliability and is backed by the most respected technical and service engineers in the EV industry.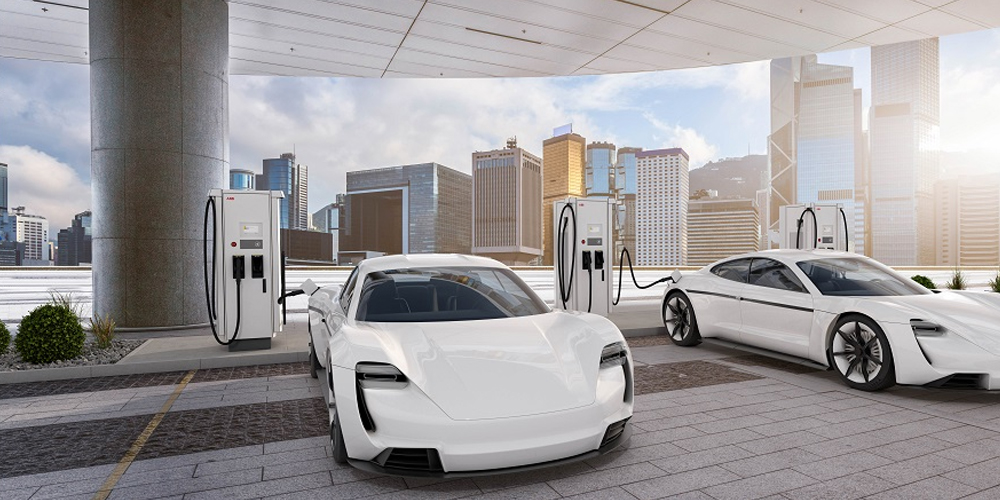 Level 3 DC Fast Charging
ABB has over 130 years of experience providing electrification solutions and was the first to roll out nationwide DC charging networks in 2012. DC fast chargers are ideal for workplaces, commercial and hospitality centers and public parking areas. ABB DC charging stations maximize ROI with a wide variety of customization options, support for all EV charging standards and future-proof output voltage of up to 920 VDC.
Future-Proof, Scalable & Upgradeable
With modular designs and flexible configurations, ABB chargers can adapt to any need and are scalable over time. ABB Ability Connected Services enable authentication, payment, monitoring, remote diagnostics and repair, as well as over-the-air updates and upgrades. Flexible configurations allow fast charging for both DC connector types (CHAdeMo and SAE Combo/CSS).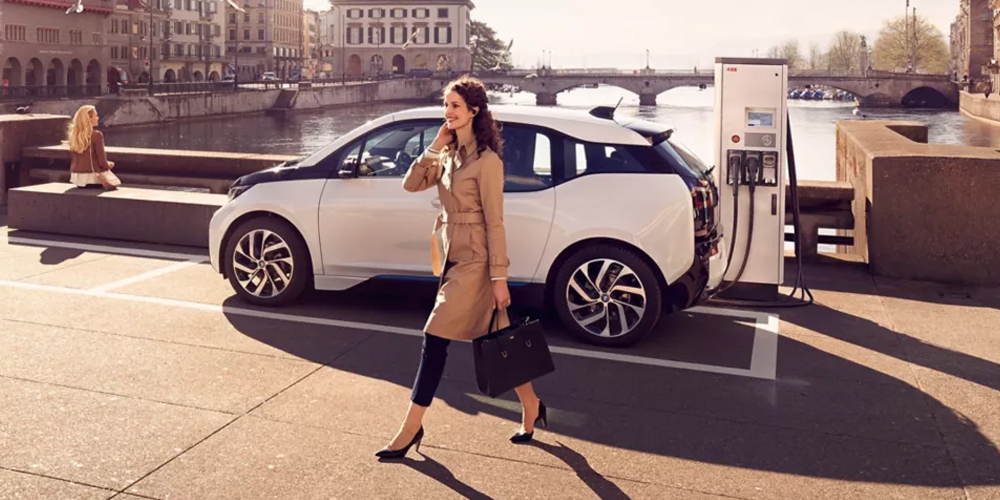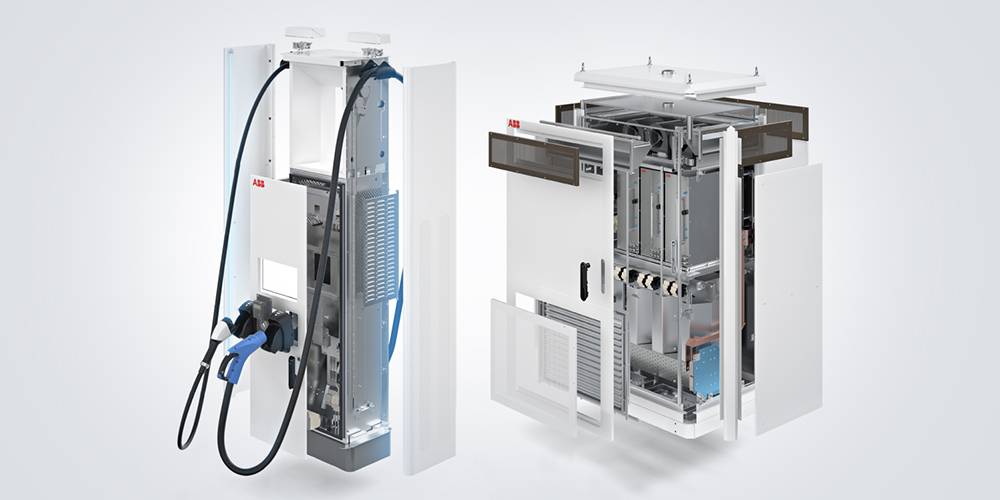 ABB Chargers Installation & Maintenance
Inertial Electric provides turnkey installation, expert maintenance and service for every ABB charger we support. We will upgrade existing infrastructure where needed and install and commission your new charging stations. Our technicians support and maintain ABB charging systems, from remote diagnostics to replacing spare parts.