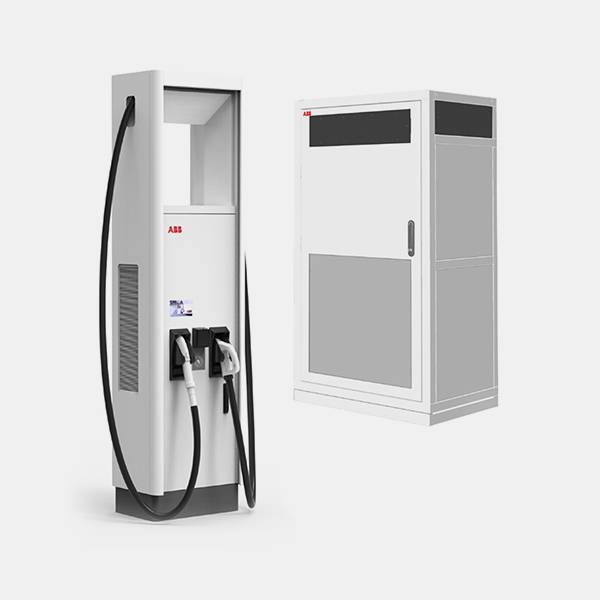 ABB Terra High Power Chargers (175-350 kW)
ABB's Terra HP is a modular 175-350 kW ultra-fast EV charging system supporting all 150-920 VDC compatible vehicles. The Terra HP has a small footprint and allows up to 200 ft (60m) between power cabinets and charge posts. Optional payment terminals, a customizable user interface and a daylight readable touchscreen display are ideally suited for highway corridor and EV fleet operations.
Modular architecture
ABB's Terra HP system can be configured as:
175 kW: one charge post and one cabinet
350 kW: one charge post and two cabinets
175-350 kW: two charge posts and two cabinets

Scalable and future-proof
The Terra HP system is expandable over time by adding additional power cabinets and charge posts after initial installation. This capability allows increased flexibility in site planning by offering a cost-efficient way to expand charge points as the EV market grows.
Dynamic DC capability
With ABB Dynamic DC power sharing technology, power cabinets can be connected to charge one vehicle at up to 350kW or two vehicles simultaneously at up to 175kW. This architecture enables higher utilization of charging assets.
Industry-leading cable cooling technology
Every Terra HP charge post is equipped with an integrated chiller and environmentally-friendly cooled cables offering higher peak and continuous output power performance. This technology enables faster charging for vehicles compared to typical 200A rated systems that cannot deliver above 80KW to 400V electric vehicles.
Specifications
| | |
| --- | --- |
| Supported charging protocols | CSS, CHAdeMO |
| Max charging power | 350 kW (CSS), 100 kW (CHAdeMO) |
| Max charging voltage | 920 VDC (CSS), 500 VDC (CHAdeMO) |
| Dimensions - Charge Post | 96.8" x 23.2" x 16.7" |
| Dimensions - Power Cabinet | 79.9" x 46.1" x 30.3" |
| Weight | 551 lbs |
OCPP compliant software through ABB AbilityTM Connected Services

Charger Connect: Easily connect chargers to OCPP back offices, over-the-air software updates

Charger Care: Remote diagnostics and resolution, manage service cases, notifications, data export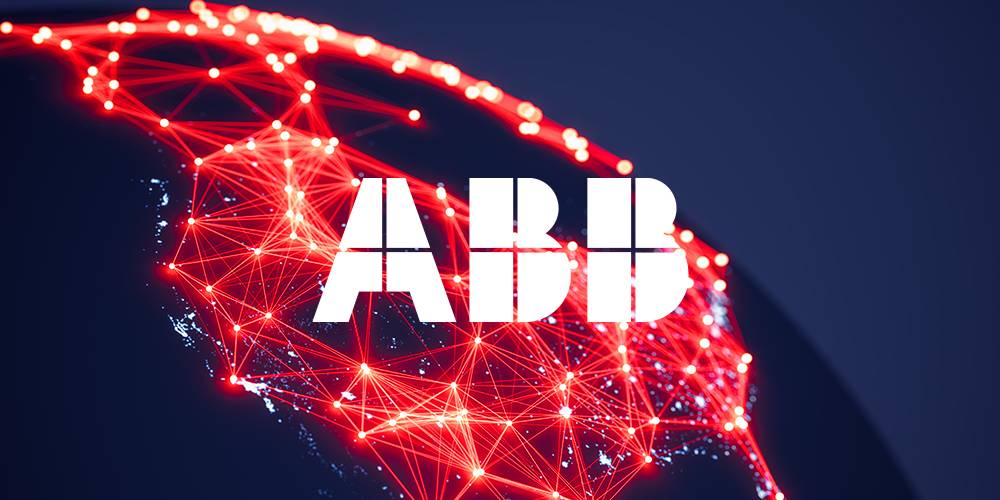 ABB is your experienced partner
ABB HVC products are based on a decade of high power experience in EV charging solutions. ABB has installed over 17,000 fast charging systems in more than 80 countries and is the leading global EV infrastructure technology supplier.