Spare Parts for EV Chargers
EV charger parts are durable and usually have a long service life, but can be damaged through incorrect use and exposure to the elements. When EV charger parts wear out, become damaged or are vandalized, call Inertial Electric to replace them. Inertial Electric technicians will fully service any malfunctioning equipment and implement warranty and service plans to cover the cost of repairs.
Spare Parts for Solar Panels
Inertial Electric carries a full line of parts for all of our solar energy capture products. On the rare occasion that parts malfunction or break, a technician will be out to replace them quickly to minimize system downtime.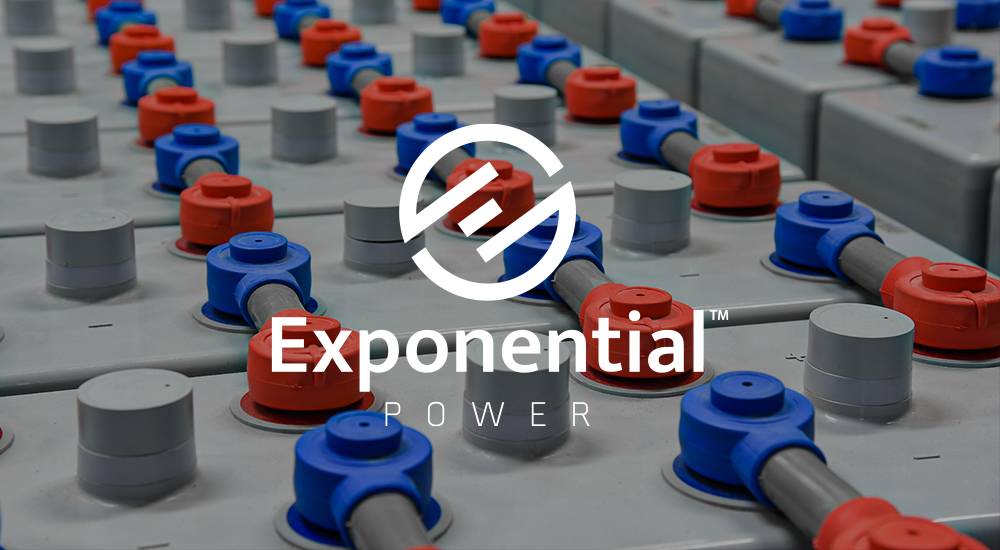 Spare Parts for Battery Storage Systems
Inertial Electric will maintain your batteries and energy storage systems and provide a fast turnaround when you need parts replaced. Our technicians fully test battery system repairs, giving you peace of mind while we are still on site.