EV Charger Maintenance
Inertial Electric guarantees fast turnaround for maintenance on every EV charger, renewable energy product and energy storage system. Maintenance includes software updates and diagnosing software and hardware problems. Replacement of malfunctioning or broken EVSE parts may be covered by warranty or optional maintenance packages.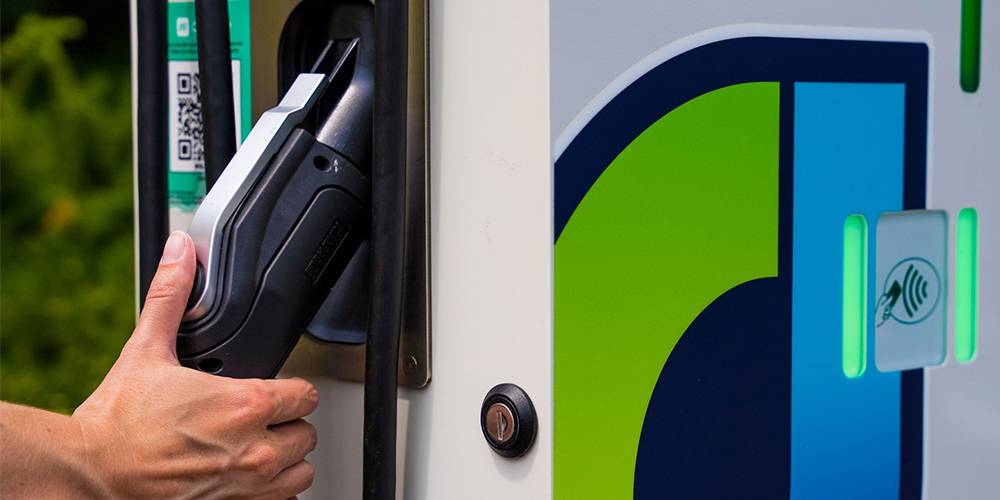 Networked vs Non-networked EVSEs
Charging stations that connect to a network are more likely to require regular maintenance simply because they do more. More functionality means a higher potential for electrical and software problems. Despite this, networked EV chargers are a more future-proof investment because they are upgradeable over the network. Inertial electric technicians are available whenever you call to handle any issues and get you back up and running in no time.
DC Fast Charger Maintenance
DC fast chargers use cooling systems and other parts that are not found on L1 and L2 EVSEs. Inertial Electric will work with you to establish warranty and service plans to cover maintenance under the upfront cost of installation.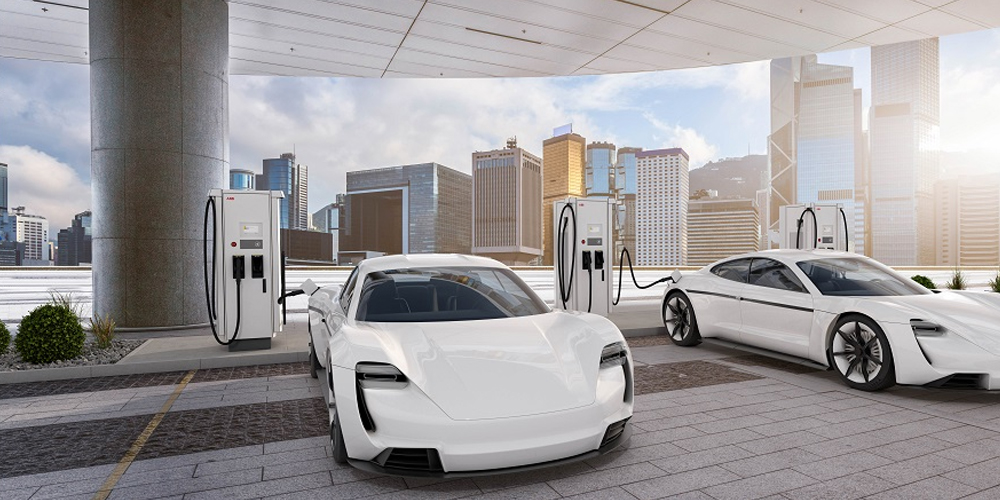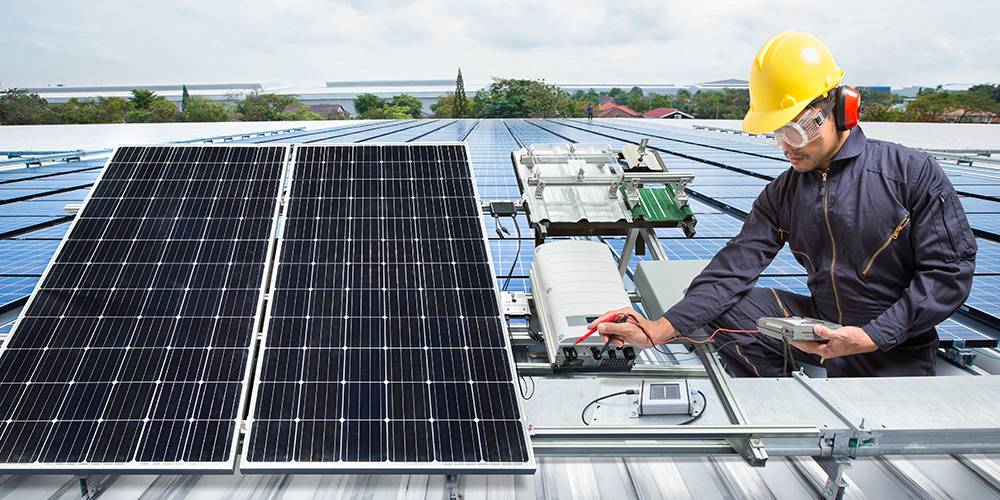 Solar Power & Energy Storage Maintenance
Solar capture products typically require very little maintenance to function as long as panels are kept free from dirt, snow and other debris. Battery storage systems require more maintenance to prevent terminal corrosion and maintain a high state of charge. Inertial Electric provides full service to every part of your energy storage and capture systems and strives to extend service life and improve performance during every onsite inspection.