Service
Inertial Electric fully supports and maintains every product and system sold. Technicians are available to guide site owners through the use of electrical systems, troubleshoot issues and replace spare parts. Safety is our priority and we adhere to all local and national electric codes.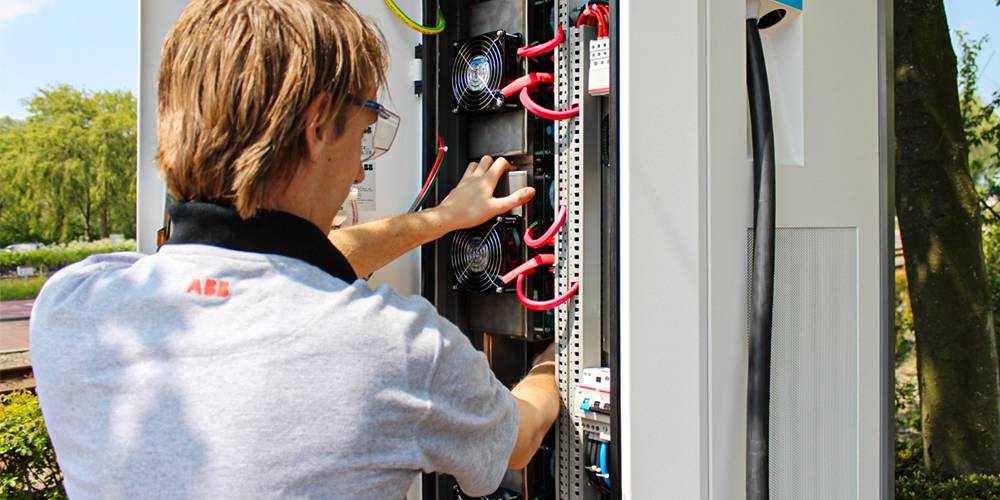 Installation
Some EV charging stations and energy capture and storage systems may require updated electrical infrastructure. As your single source for turnkey solutions, Inertial Electric will update any electrical wiring where required. Our installers will adhere to all required code restrictions and obtain inspection clearance from the local AHJ. Many stations will not require infrastructure changes of any kind, particularly those containing integrated energy storage.
Commissioning
After installing your new hardware, Inertial Electric technicians will configure the charger software for your system and run quality assurance tests. When commissioning is complete, your EV charging, energy storage or solar capture system will be in operating condition and optimized for maximum ROI.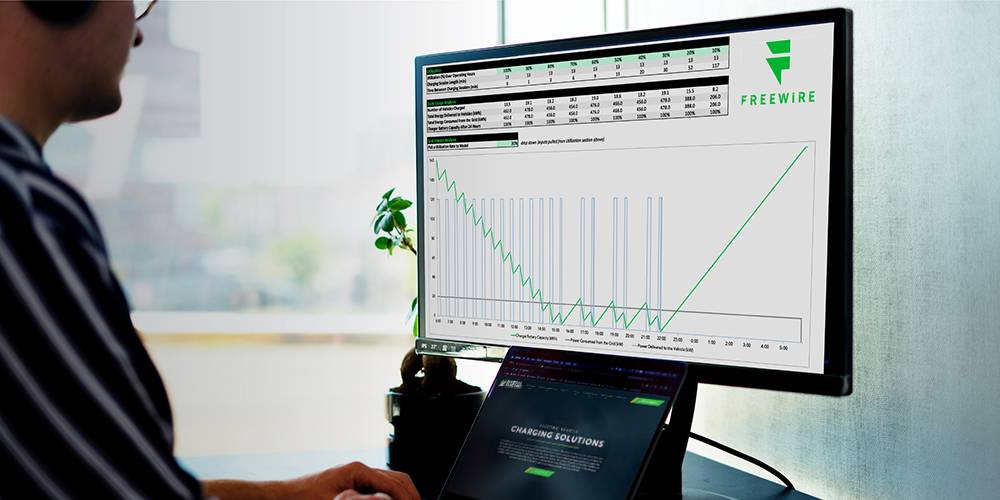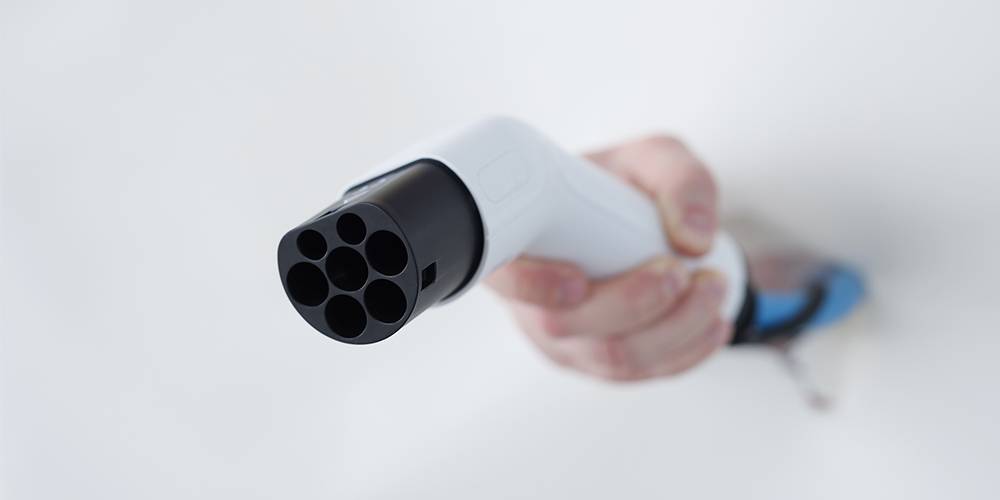 Spare Parts & Troubleshooting
Our service technicians will service your new EVSE, power storage or solar system throughout its entire lifecycle. We will replace any worn-down parts and troubleshoot software issues. With extended warranty options and optional maintenance packages, spare parts can be included with the upfront cost of installation.