Maintenance for Exponential Power Energy Storage Systems
General Maintenance & Repairs
Inertial Electric supports Exponential Power energy storage systems throughout their entire lifecycles, from installation and commissioning to providing repairs and spare parts. Technicians deliver fast, responsive service when energy storage systems go down. All maintenance repairs utilize OEM parts and are inspected on-site while technicians are still present, providing a seamless pathway to system recovery.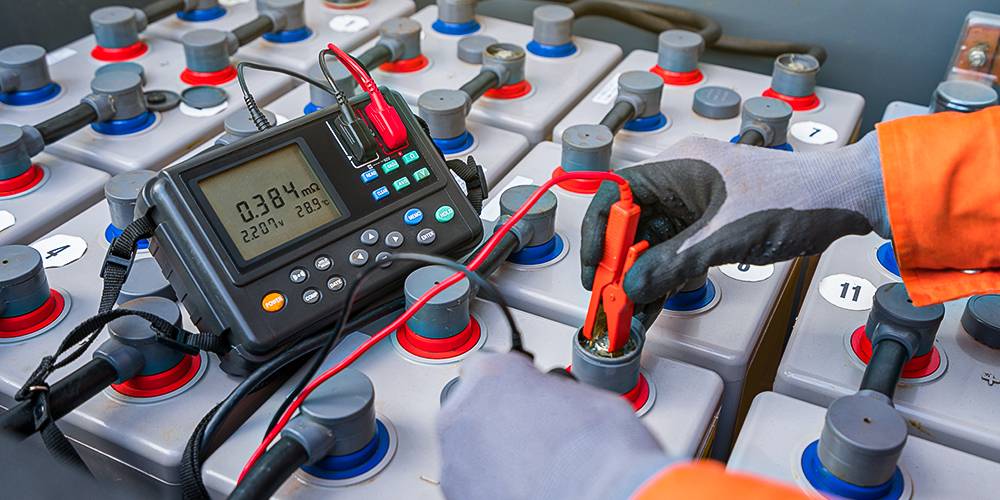 Moving or Upgrading Energy Storage Systems
Inertial Electric assists site owners with relocating and recommissioning energy storage equipment. When energy needs change, site owners may be able to upgrade battery systems in response. All service and maintenance is tested with technicians on-site and performed in accordance with IEEE and OEM guidelines.