Maintenance for FreeWire EV Chargers
General Maintenance & Repairs
While electric vehicle chargers generally do not require frequent maintenance, technicians are available to check parts on FreeWire systems and complete any necessary repairs. Spare parts for FreeWire charging systems may be covered by warranty or through maintenance packages included with the upfront cost of installation.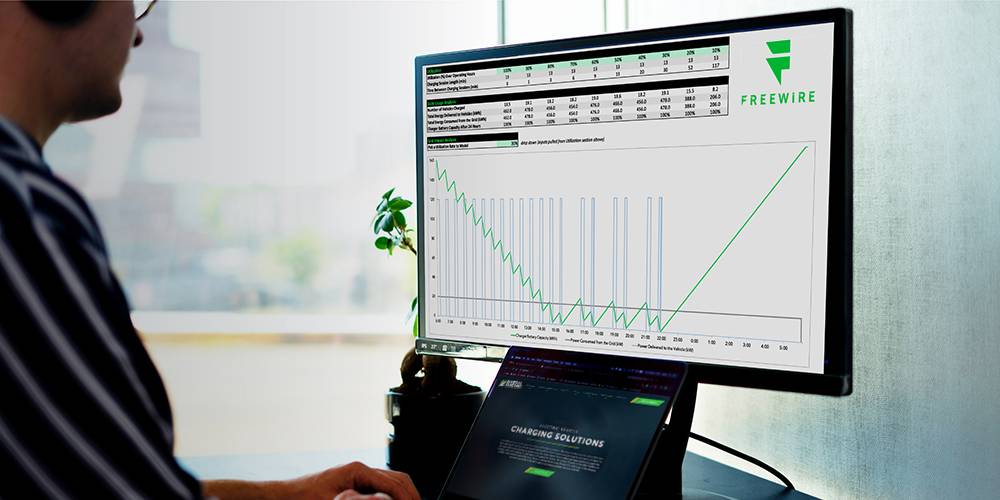 Upgrading or Switching EV Charger Management Software
FreeWire chargers come preloaded with integrated energy management software. FreeWire's OCPP-compatible software supports communications with any charging network. Site owners who wish to install different charger management software can do so with the help of Inertial Electric technicians. Technicians can guide site owners through management software choices, integrate software with existing networks, and perform software updates and upgrades over 4G LTE or ethernet networks.