Maintenance for FreeWire Boost EV Chargers
Preventative Maintenance & Repairs
FreeWire Boost chargers should receive regular preventative maintenance to avoid system degradation. Periodic service helps to avoid costly repairs and keeps charging systems running at peak efficiency. Inertial Electric technicians will help site owners work out a service schedule and install spare parts whenever necessary. Repairs and maintenance may be covered by warranty or through service packages included with the upfront cost of installation.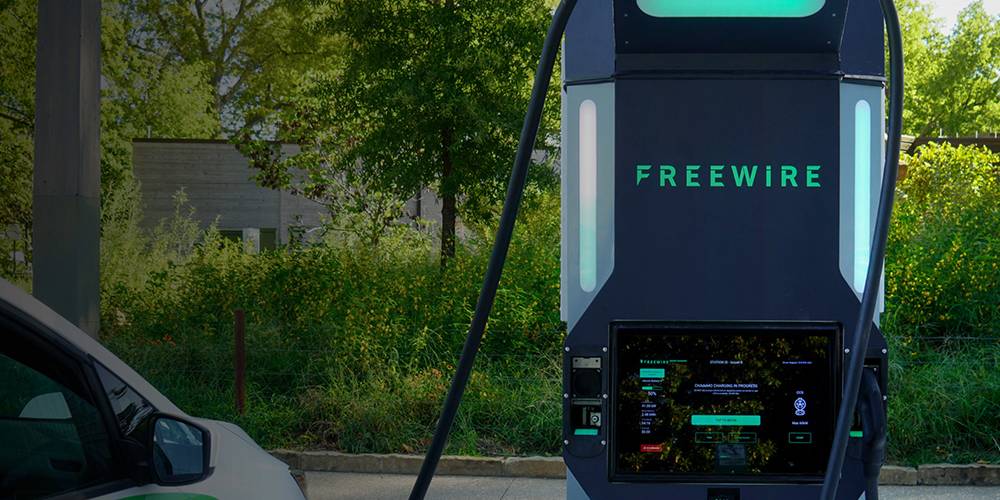 Upgrading FreeWire Boost Charger Management Software
FreeWire Boost Chargers feature integrated energy management software and OCPP communications compatible with any charging network. Boost Charger site hosts have access to detailed data on charging sessions, utilization patterns, revenue, and environmental impact. Charger management software is fully upgradable over cellular or ethernet network connections. Site owners who wish to install third-party EV management software should speak with an Inertial Electric representative.