Maintenance for ABB Wallbox UL EV Chargers
General Maintenance & Repairs
Keeping your ABB Wallbox UL EV chargers in working order is easy with Inertial Electric. Technicians are available to check parts and perform repairs promptly whenever needed. Regular system maintenance can be covered via warranty or through maintenance packages included with the upfront cost of installation.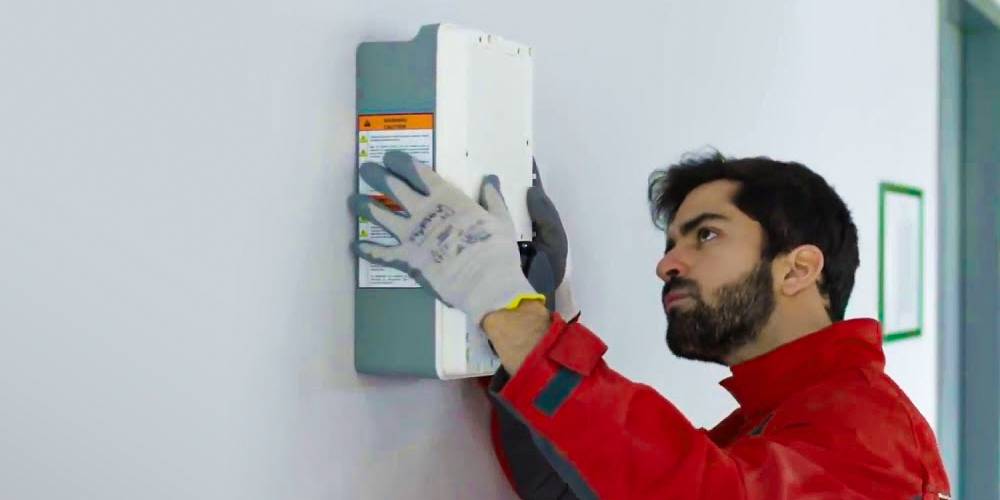 Upgrading or Switching ABB Wallbox Management Software
ABB Wallbox charging stations come with ABB Connected Services, an OCPP-compliant software suite for managing and monitoring charging infrastructure. Inertial Electric can help guide site owners through features of Connected Services, integrate ABB chargers with existing charging networks, and keep ABB software up to date. Site owners who wish to switch to another type of charger management software can do so with the help of Inertial Electric technicians.