Maintenance for JuiceBar GEN3 EV Chargers
Preventative Maintenance & Repairs
JuiceBar GEN3 chargers should receive preventative maintenance at least once a year to maintain performance. Service needs will change based on usage and environmental factors. Inertial Electric representatives will help site owners create a service schedule that corresponds with their needs. Maintenance packages can be sold with the upfront cost of installation to cover the cost of preventative service. Repairs and spare parts are available whenever needed and may be covered by warranty.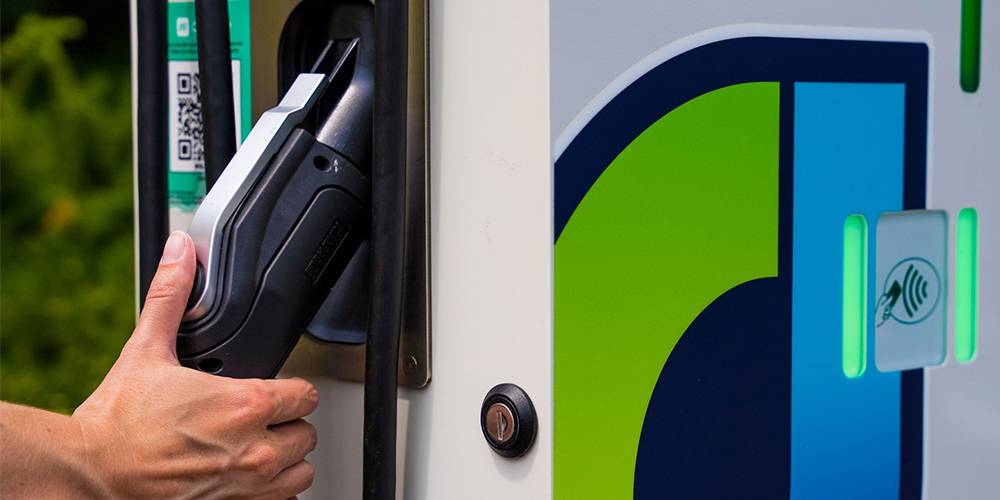 Upgrading JuiceBar GEN3 Charger Management Software
Charger management software is optional with JuiceBar GEN3 charging stations. GEN3 chargers will function whether or not management software is enabled. JuiceBar software-enabled EVSEs are fully upgradable over cellular network connections. Site owners who wish to install third-party charger management software can do so with the help of Inertial Electric technicians.